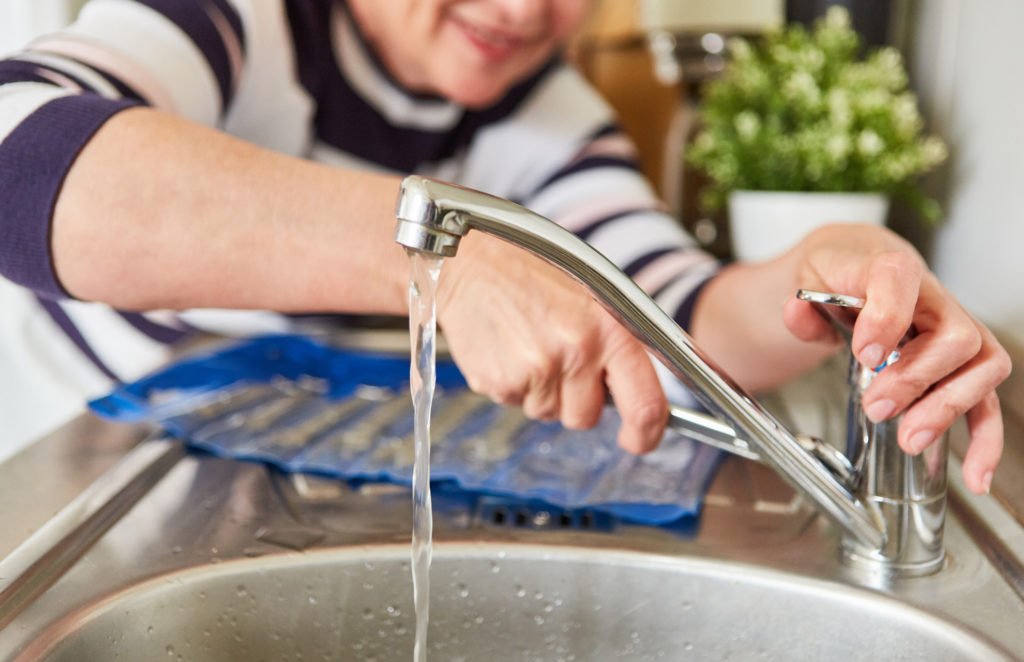 Houston Plumber - We have the experience and training to find leaks in your slab.
A water leak detection system is a device that is used to detect leaks in water pipes. It is usually installed in homes and businesses to prevent water damage. There are different types of water leak detection systems available in the market, but Houston Plumber use the most advanced and effective ones.
If you're in need of pipe and cable locating services, we're here to help. We use the latest technologies and equipment to locate underground utilities with precision. We're experienced in working with all types of projects, big or small. Whether you need us to locate a single pipe or cable, or an entire underground network, we'll get the job done quickly and efficiently.
Ground Penetrating Radar (GPR) Surveys
GPR uses electromagnetic waves to penetrate the ground and produce a detailed image of the subsurface. GPR can be used to locate buried utilities, map out geological features, and investigate crime scenes.
Infrared thermography, also known as thermal imaging, is a type of technology that uses infrared radiation to create images of objects. Thermal imaging cameras are able to detect very small differences in temperature, which makes them useful for a variety of applications such as detecting hidden leaks, electrical problems, and even medical issues.
Hydrostatic testing is the process of testing a component or system by using water to pressurize it. This type of testing is commonly used for pipes and pressure vessels, as well as other components that are designed to hold fluids. We'll do every possible way to detect the leakage.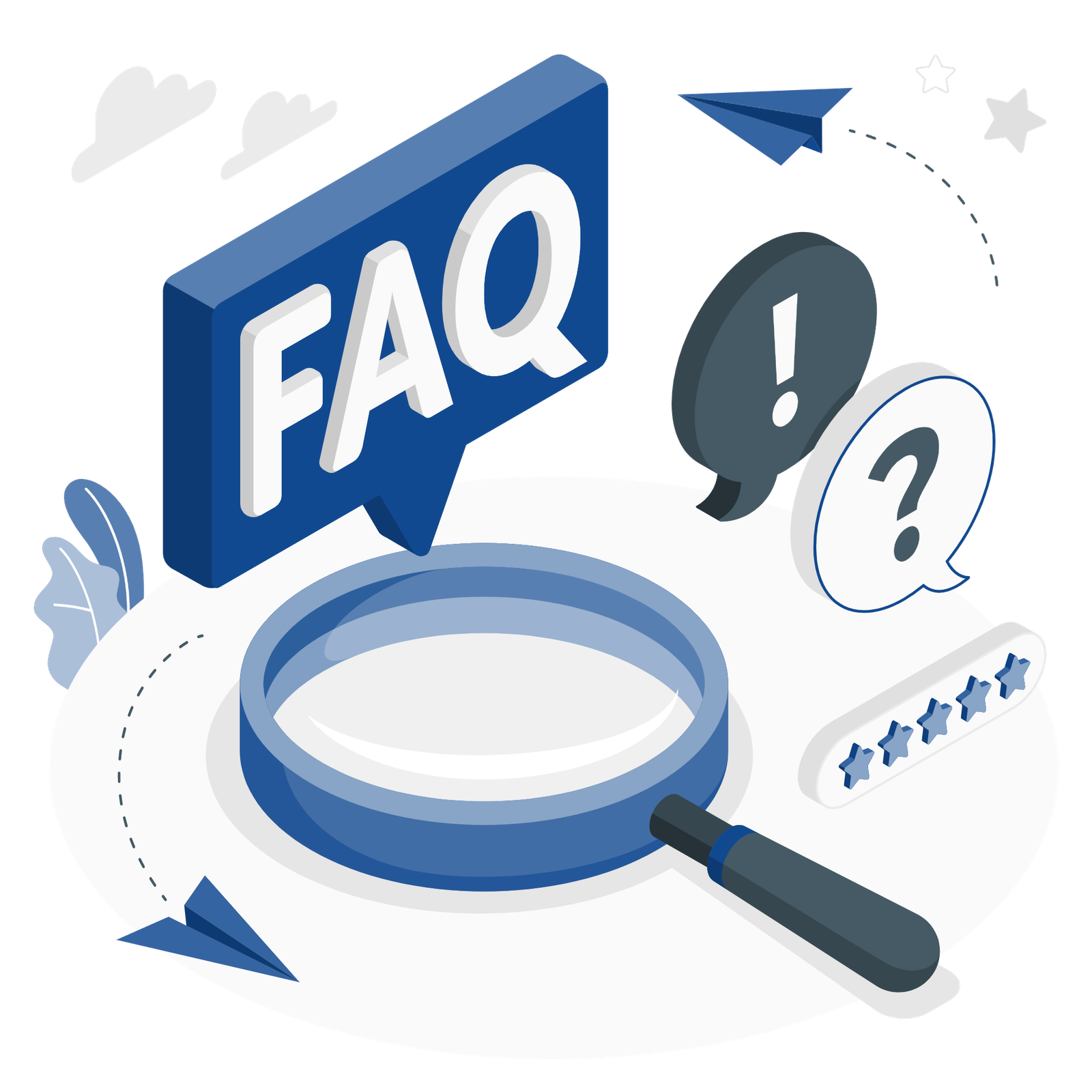 What are some common ways to detect a slab leak?
There are a few different ways that plumbers use to detect slab leaks. One way is to use a listening device to try and hear the sound of water flowing through the pipes. Another way is to use a pressure gauge to check for changes in water pressure. Finally, a camera can be used to look for signs of water leaks.
What are some common causes of slab leaks?
There are a few different causes of slab leaks. One common cause is old, corroded pipes. Another common cause is movement in the foundation, which can cause pipes to break or leak. Finally, leaks can also be caused by water pressure that is too high.
What are the consequences of not fixing a slab leak?
If a slab leak is not fixed, it can cause serious damage to your home. Water leaks can lead to mold and mildew growth, which can be dangerous to your health. Additionally, leaks can cause structural damage to your home and foundation.
How much does it typically cost to fix a slab leak?
The cost to fix a slab leak depends on the severity of the leak and the amount of damage that has been done. However, it is typically quite expensive to fix a slab leak, so it is important to catch them early.