We are a full service plumbing company
Looking for a plumbing company in Houston that can help you with your needs? Whether you have a broken pipe or need a new water heater installed, our team at Houston Plumbing is here to help. We offer a wide range of services to meet your needs, and our team is always available to answer any questions you may have.


We are proud to be able to offer our customers the best possible service and quality workmanship. Our goal is to provide our customers with the best possible experience from start to finish.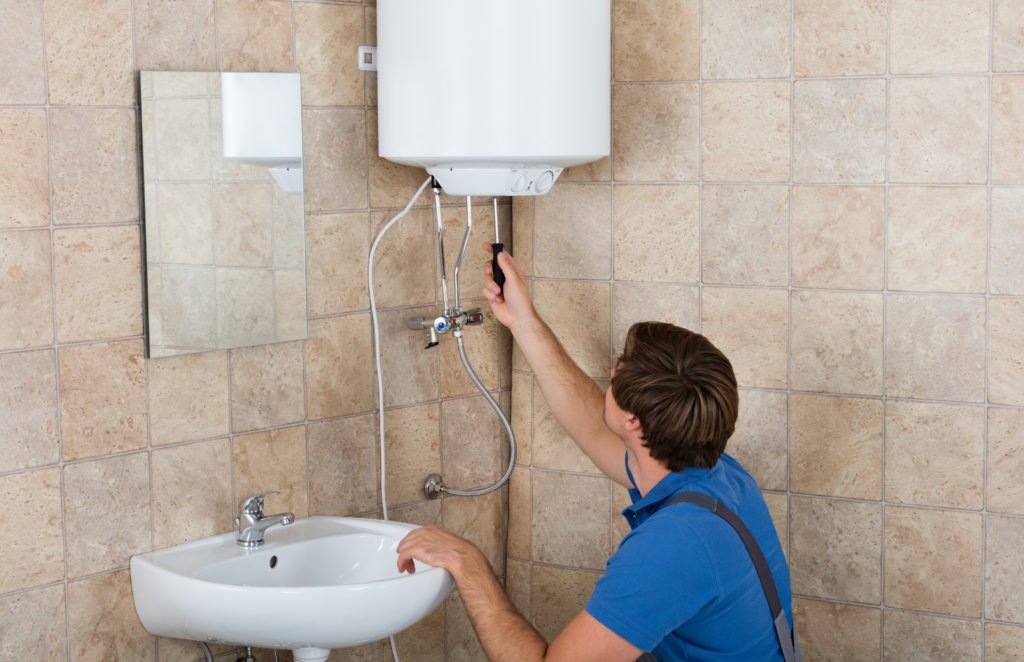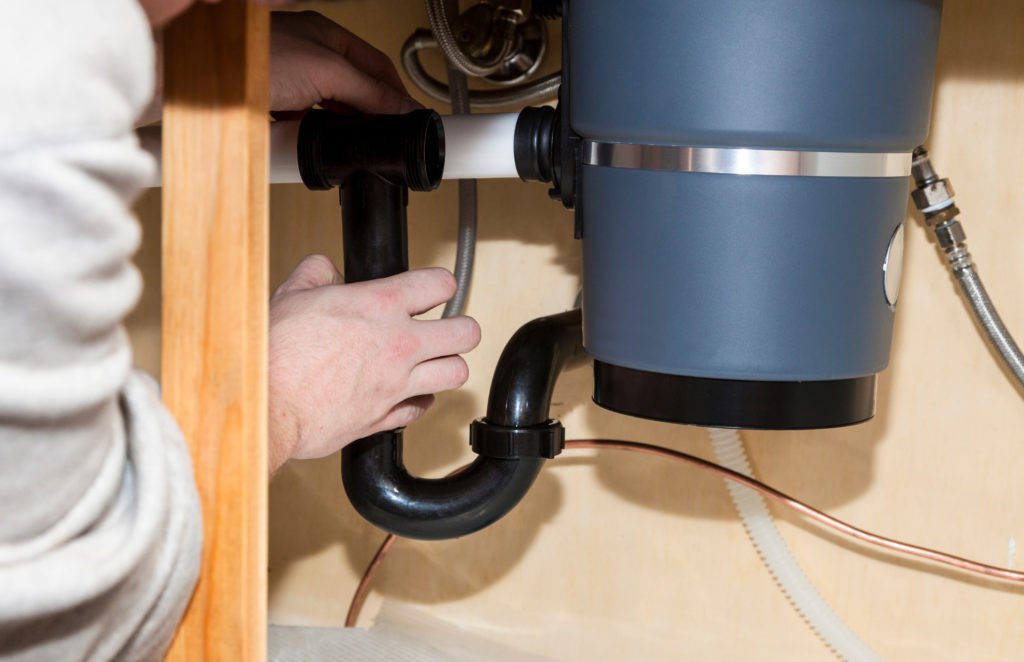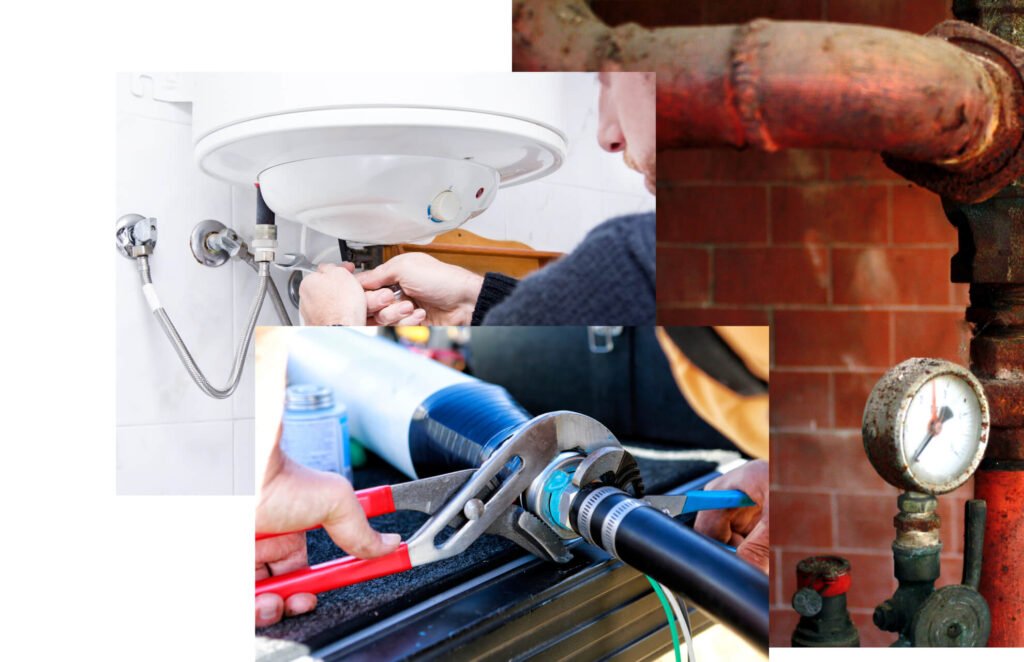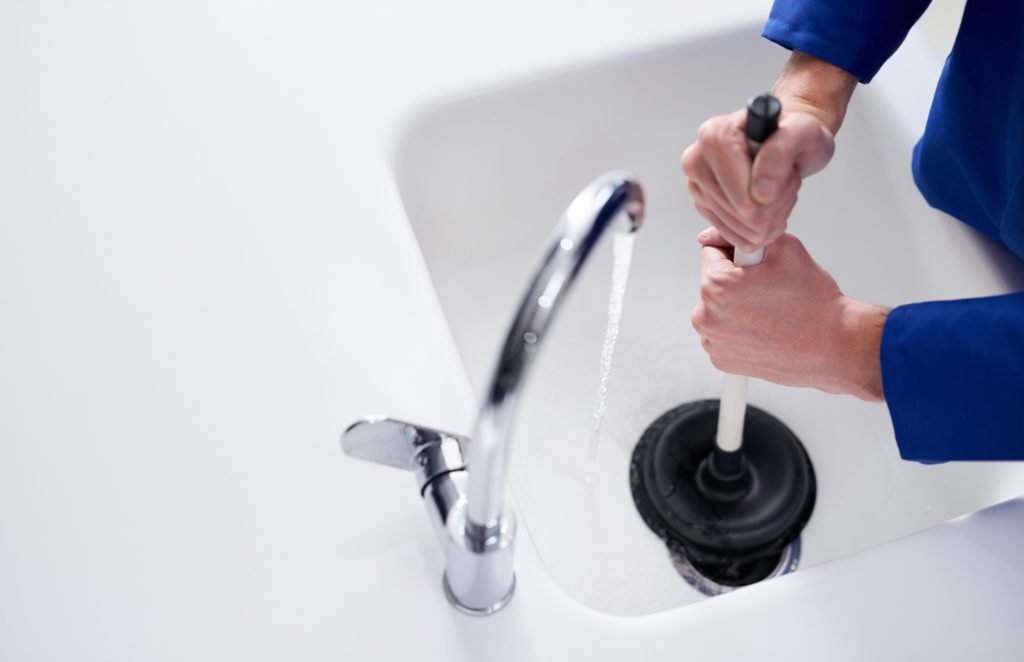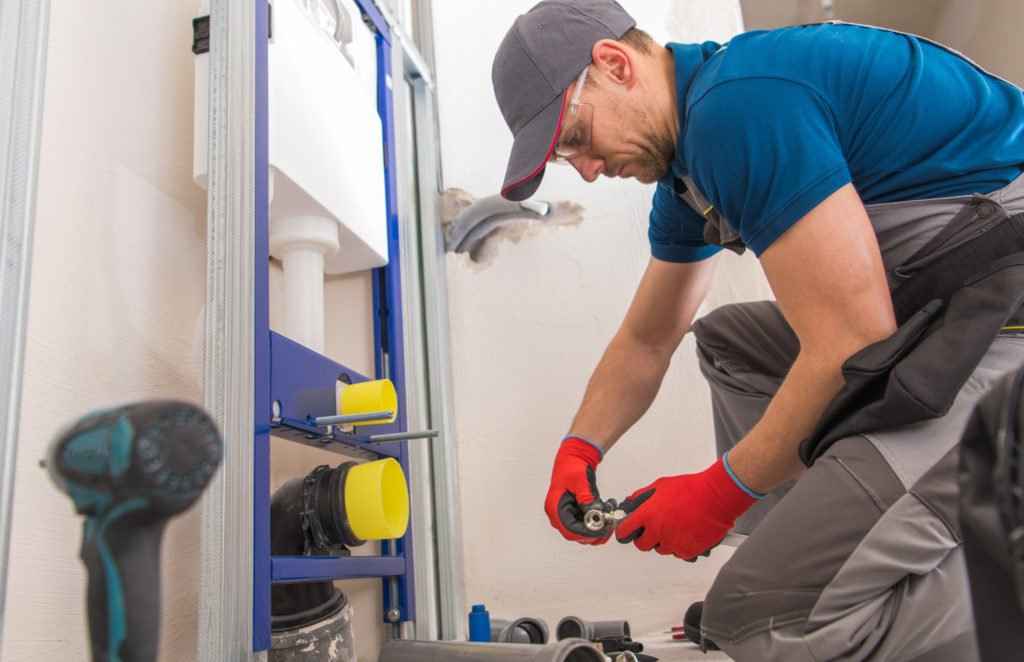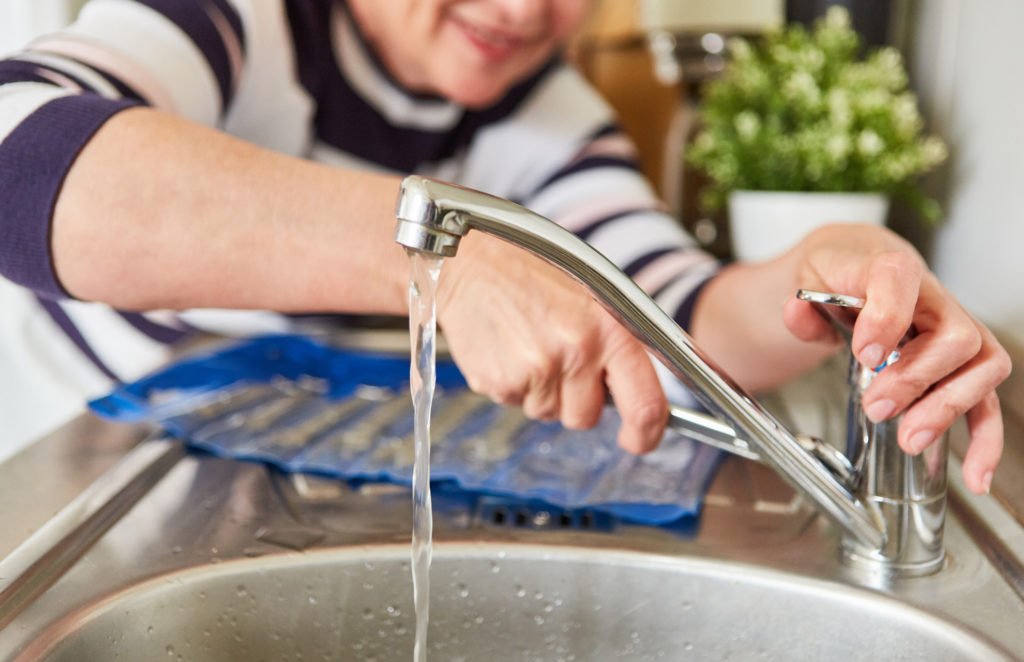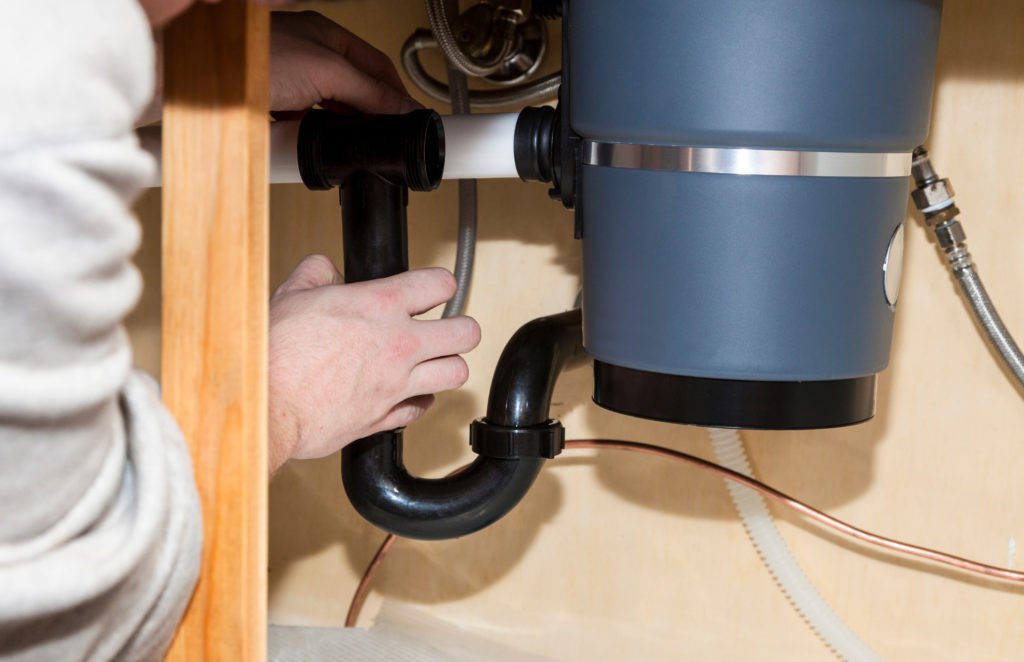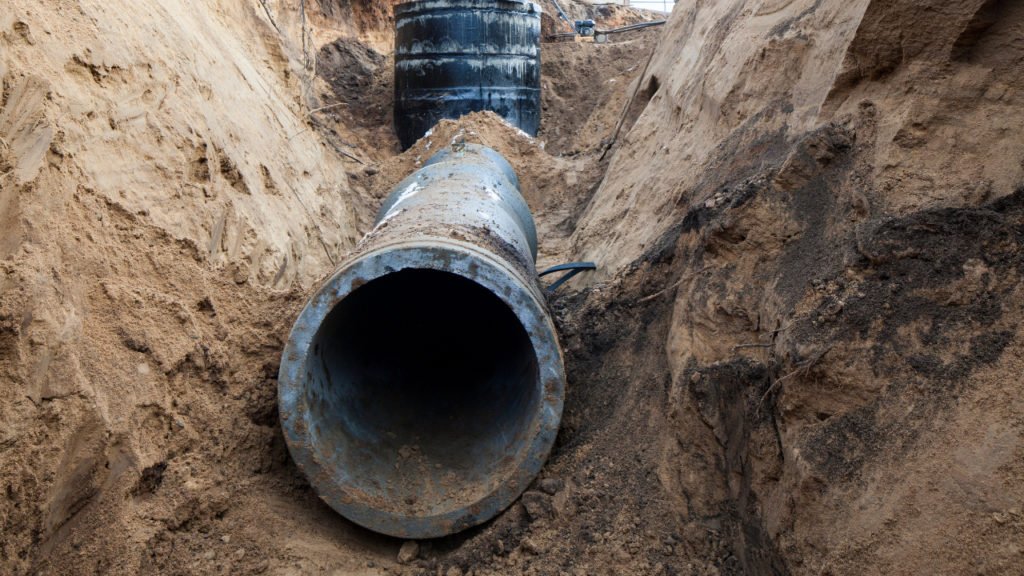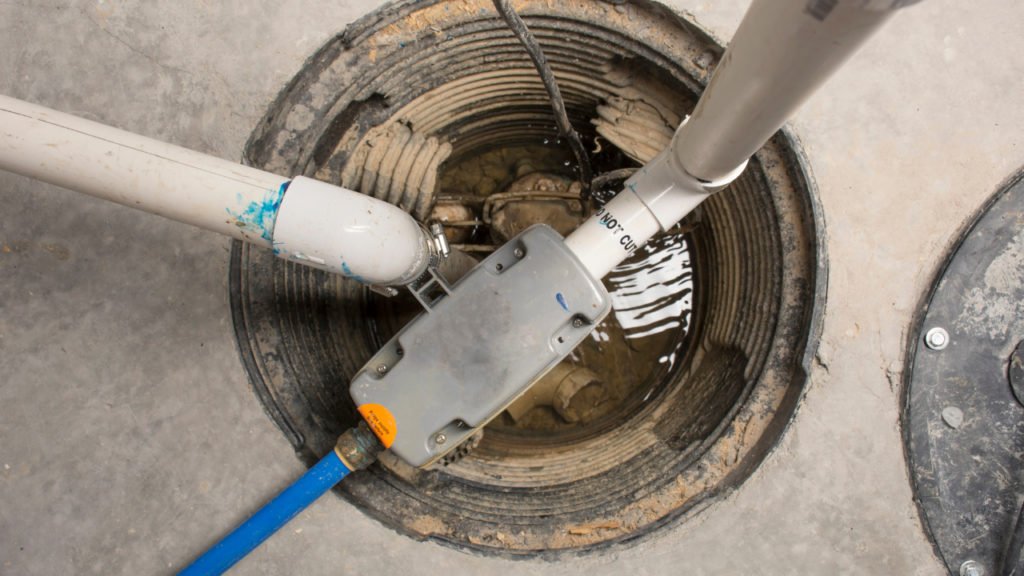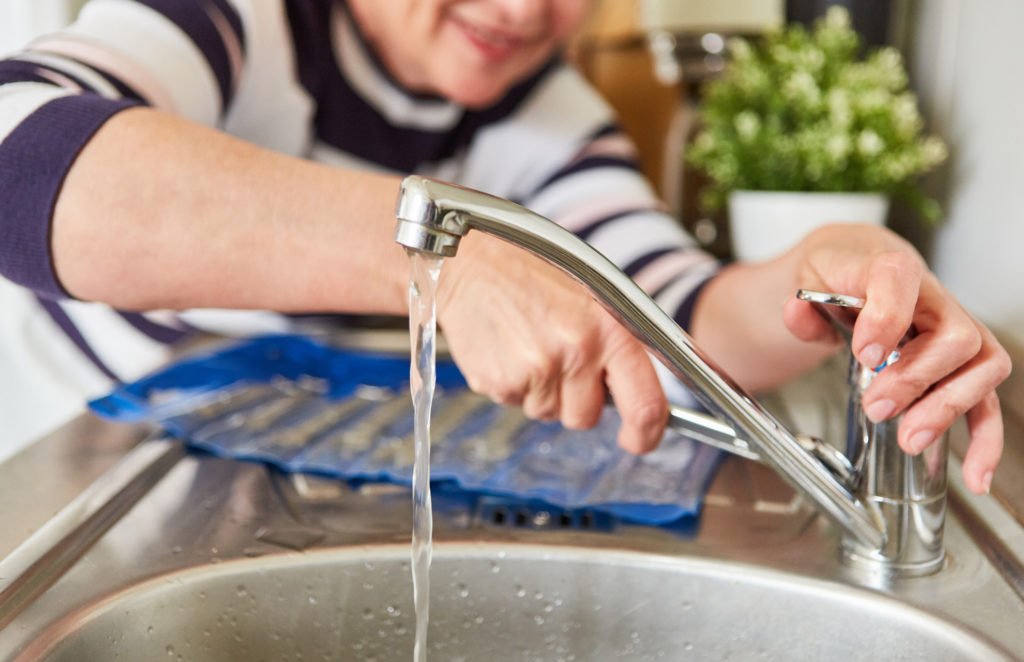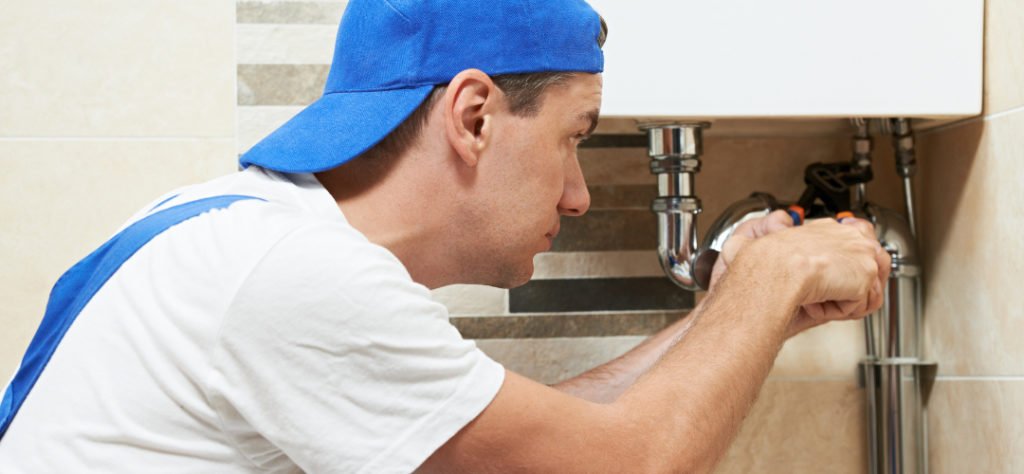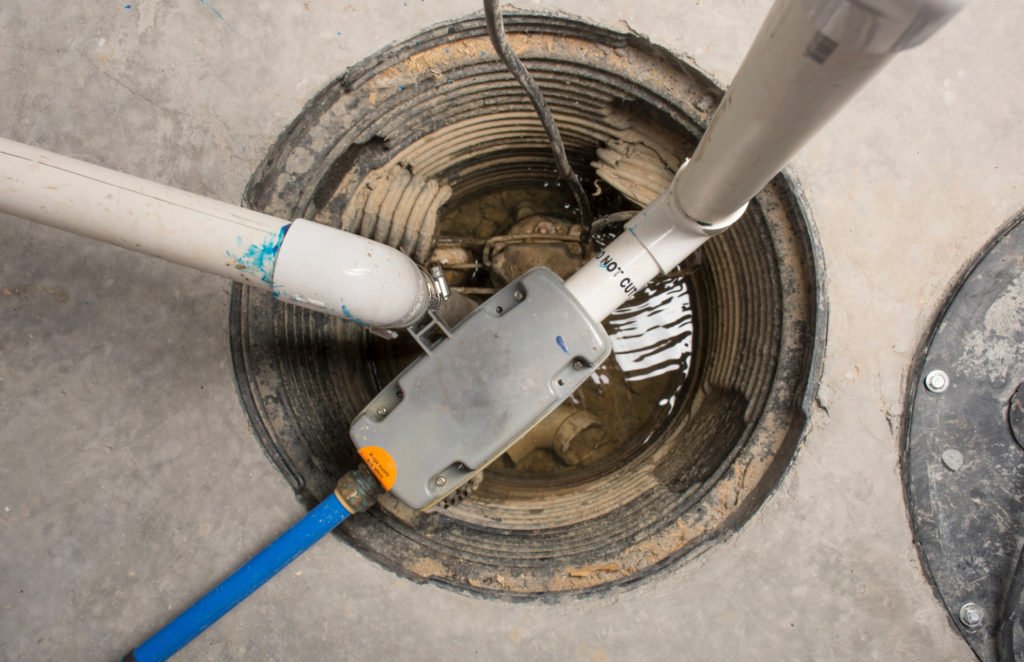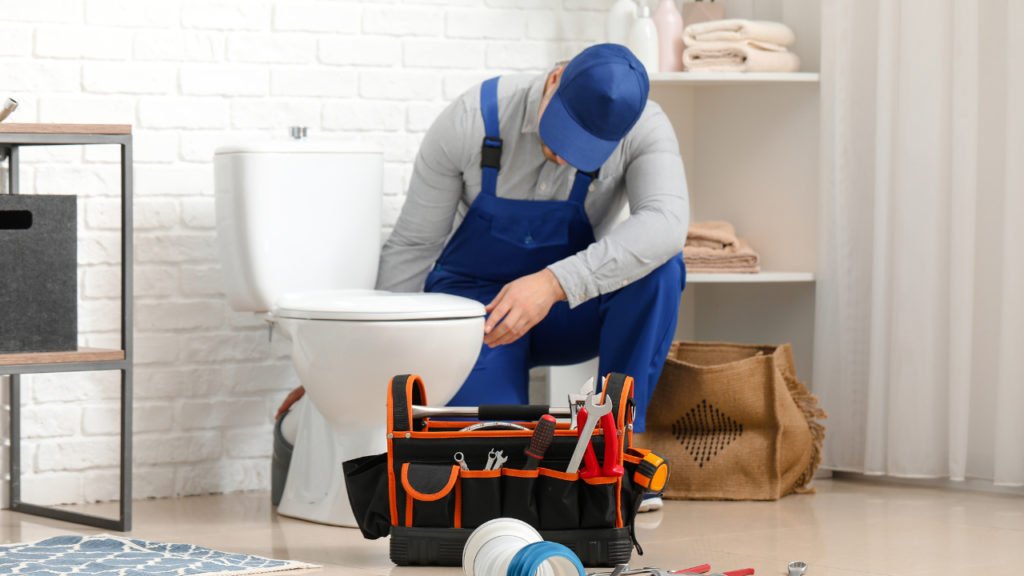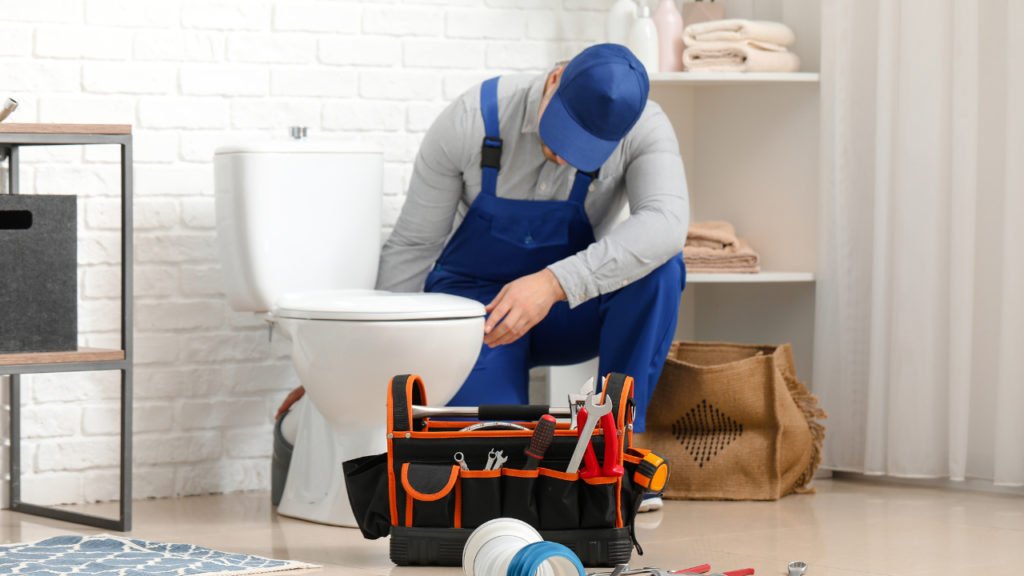 For your Emergency Needs
call us today!
Have a Question About oUR sERVICE?
Our experts will contact you and tell you about the conditions.