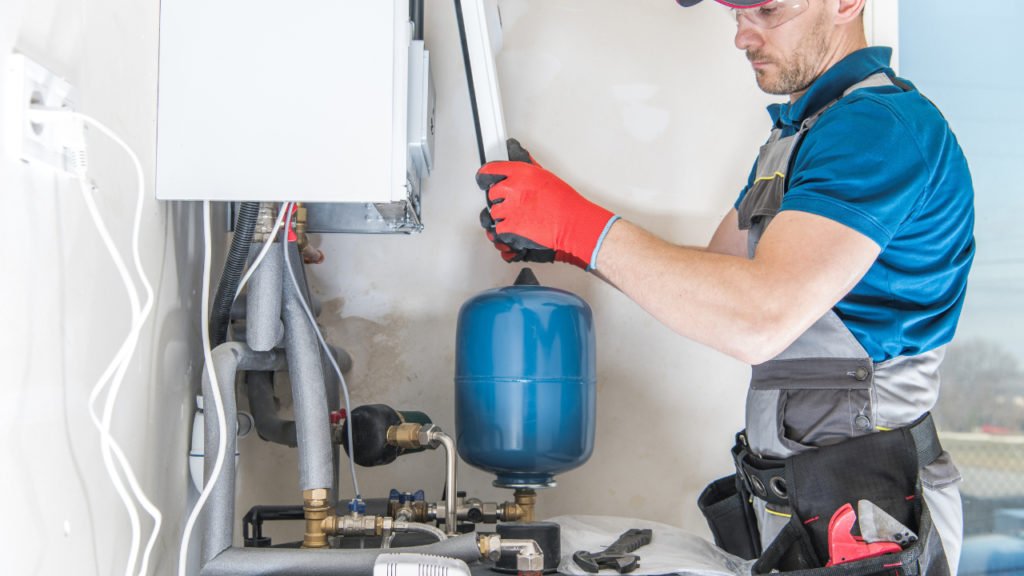 Houston Plumber - Get your gas line installation done by the pros
Natural gas lines installation can be a tricky and dangerous process. It is important to hire a professional contractor who is experienced in installing natural gas lines like Houston Plumber. We should be able to assess the situation and determine the best way to install the gas line.
Propane is a clean and efficient fuel that can be used for a variety of purposes in your home. In addition to being an excellent source of energy for heating, cooking, and drying clothes, propane gas lines can also be used to power vehicles and other equipment. If you're thinking about installing propane gas lines in your home, simply call our team.
LP gas lines installation is a job for a professional. If you attempt to do it yourself, you could end up causing a gas leak or explosion. Don't take chances with your safety—or the safety of your family. Hire us because we are licensed, bonded, and insured contractor to install your LP gas lines.
If you're considering having butane gas lines installed in your home, there are a few things you should know. Butane is a highly flammable gas, so it's important to make sure that the installation is done properly and that the gas lines are well-maintained. Let our experts handle that job!
Industrial gas lines must be installed by a certified professional to ensure the safety of your employees and facility. Natural gas is often used in industrial settings for fuel, heating, and cooling applications. Better call us!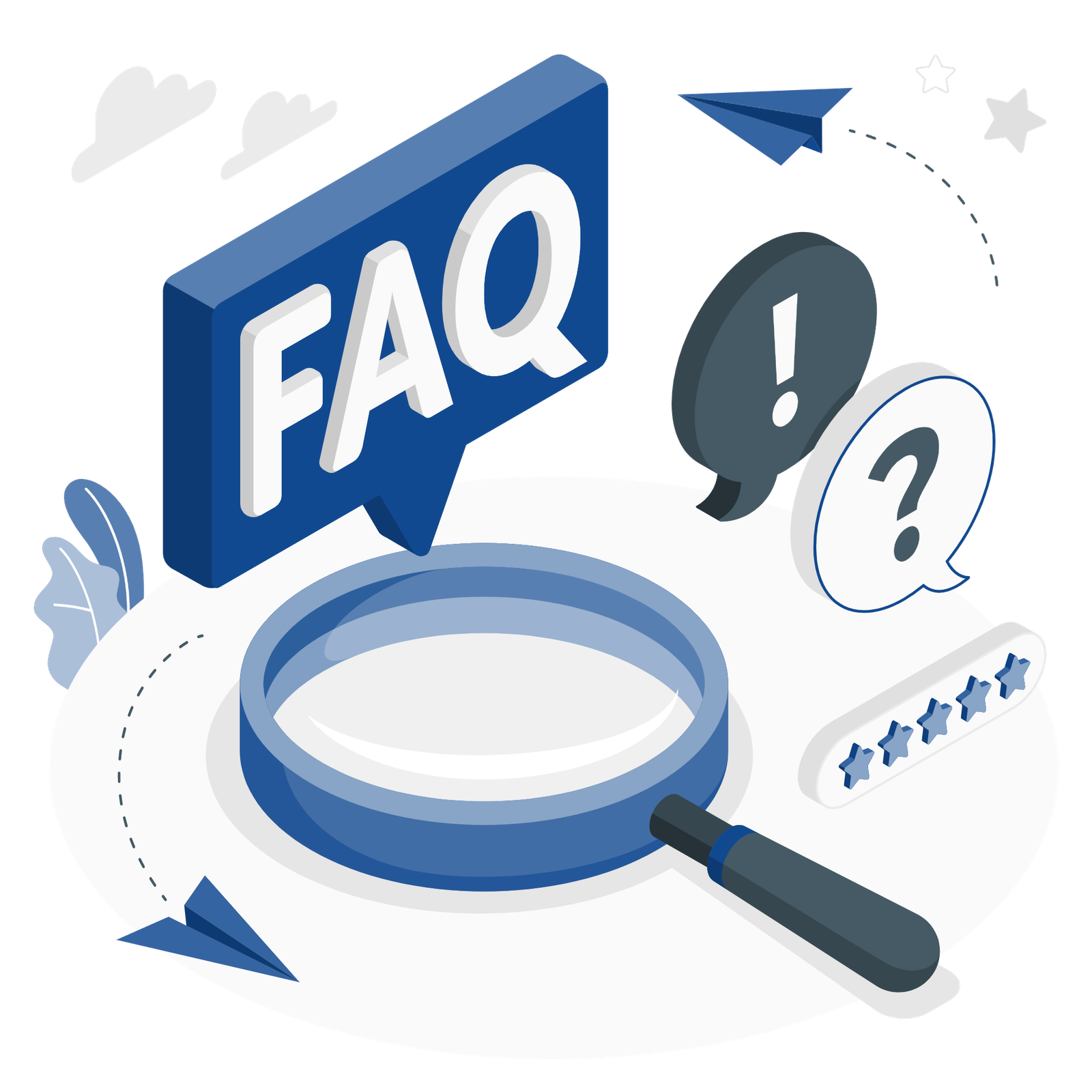 How long does it take to install a gas line?
The time it takes to install a gas line varies depending on the length and complexity of the project. Generally, however, installation can be completed within a few hours.
What are the benefits of having a gas line installed?
There are many benefits to having a gas line installed, including increased home value, improved safety, and more efficient heating and cooking.
Is there anything I need to do to prepare for my gas line installation?
Yes, it is important to have your home assessed by a professional to determine the best location for the gas line. Additionally, you should clear any furniture or other items from the area where the gas line will be installed.