Houston Plumbing, the Best Choice for Your Home
As your premier Houston plumbing company, we are proud to offer our clients the best possible service and quality craftsmanship. We know that your home is your biggest investment, and we work hard to protect that investment by providing top-notch plumbing services. From repairs and maintenance to new construction and remodeling, our team of experts is here to help. We use the latest technology and equipment to get the job done right, and we always stand behind our work with a 100% satisfaction guarantee.
For your Emergency Needs
call us today!
We are Fully Licensed and Insured
Houston Plumbing is fully licensed and insured for your protection. All of our plumbers are licensed by the State of Texas and we carry both general liability insurance and workers' compensation insurance. You can rest assured that when you hire Houston Plumbing, you are hiring a company that is fully protected. This means that if anything goes wrong, you will not be held liable. We will always stand behind our work and make sure that you are satisfied with the results.
Latest Plumbing Methods and Technologies
Houston Plumbing Services is proud to offer the latest in plumbing methods and technologies. We are constantly updating our equipment and techniques to ensure that we provide the best possible service to our customers. Whether you need a simple repair or a complete re-piping of your home, we can help.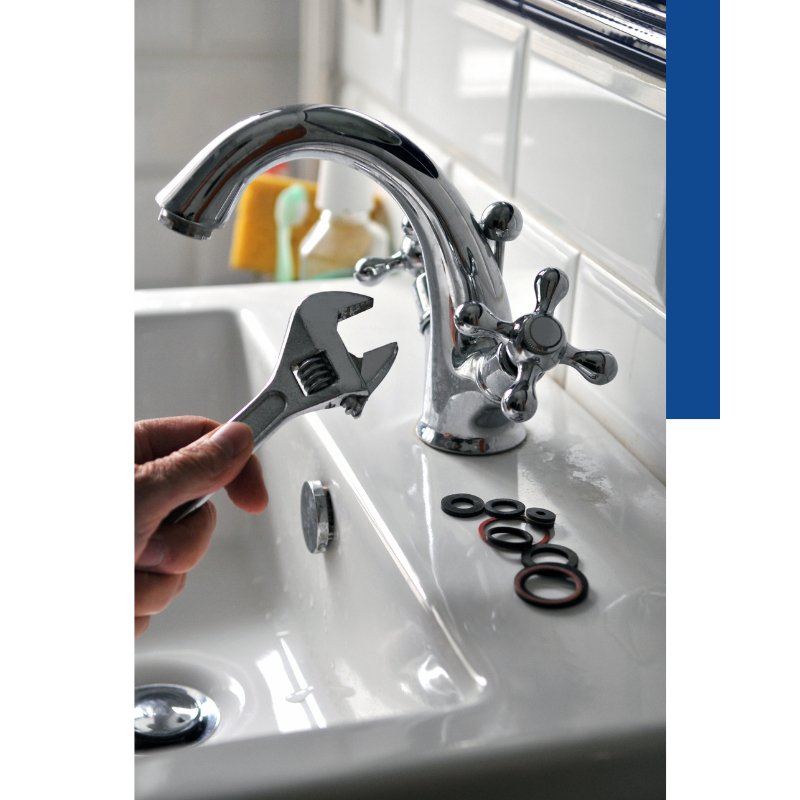 Have a Question About oUR sERVICE?
Our experts will contact you and tell you about the conditions.